A New Unpredictable World
Before March 2020 Covid. Life was enjoyable. And the crisis has caused a total reset of ideas, work, futures. Certainly for me. For you?
But one thing has not changed for me. My belief that a playful mind, behavior and actions help to change your perspective. And when you can change your perspective, the world around you changes. In this way – together with your team or clients – you shape your own futures.
How to change your perspective in a playful and serious manner, I can show you. So you experience it. Scroll on to read how. Enjoy reading!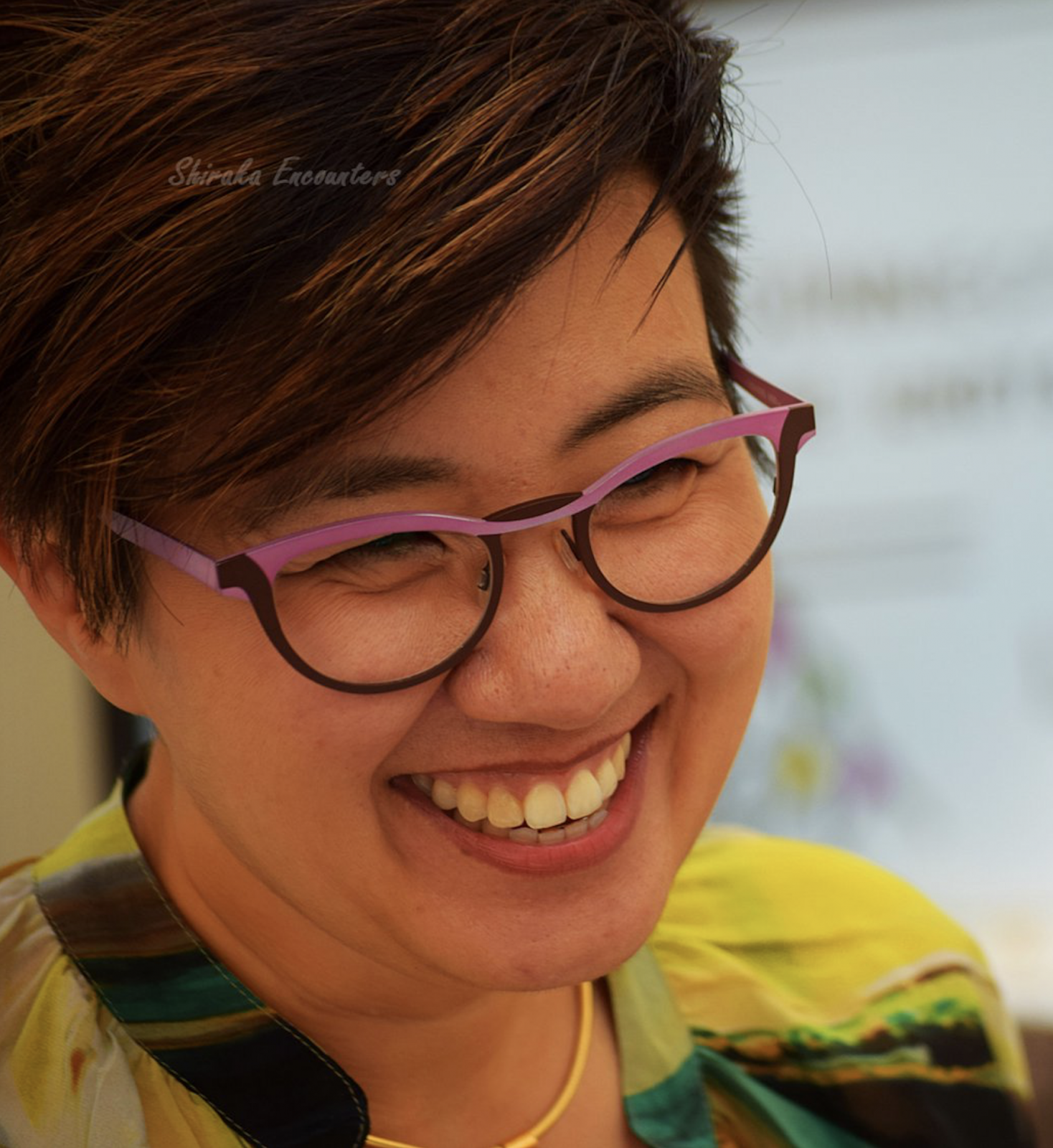 Who is Yuen Yen?
So after March 2020 I would describe myself as a 're-born' design thinker with roots in creative change- and learning processes and a lot of working experience in complex, professional organisations. I often consciously and unconsciously end up in the innovation sweet spot. I wonder about the people I meet. And somehow feel '... rescued' by them. Therefor making me motivated to contribute to their goals. On LinkedIn you can read for who and whose goals I made an effort.
What characterises my working style?
Playful mindset, behavior and actions
Homo Ludens, A Study of the Play-Element in Culture by Johan Huizing (1938), famous Dutch historian. A marvelous read – worth your time. Man playing, he meant ús. You and me. Play has shaped us as we are now. As human beings and as society. We are designed for play, but we have forgotten about it. Despite the clues from researchers as dr Stuart Brown (Science of Play) and Mihaly Csikszentmihalyi in Flow.
I have applied play and games as learning and change interventions. In large and small teams. In Dutch and international (training-)sessions. Online and offline. I can see the effect: play is by far the easiest way for change. To change yourself and help others to change.
From complexity to clarity
We - as human beings - are very skilled to complicate things. To clarify complexity, needs another approach. Another language. I use visual language to translate what is said, into image. Having these concrete images helps to get grip on what is intended. What we intend, is where we can collaborate to ignite change.
Unconventional
Clients and participants of sessions have frequently told me: I am unconventional. I think and act in an unconventional way. Of course, I cannot see that of myself. I simply tell you what I think, where do these thoughts come from. And how they emerged. That is where our dialogue starts.
Learning
I grow older and older ;-) Not a bad thing per se. But anyway. The antidote for this natural process is learning. At least for me. Reflecting. Why do I do what I do? How does this serve others? And was it good enough? Reflecting. And then pass this 'learning virus' on to you.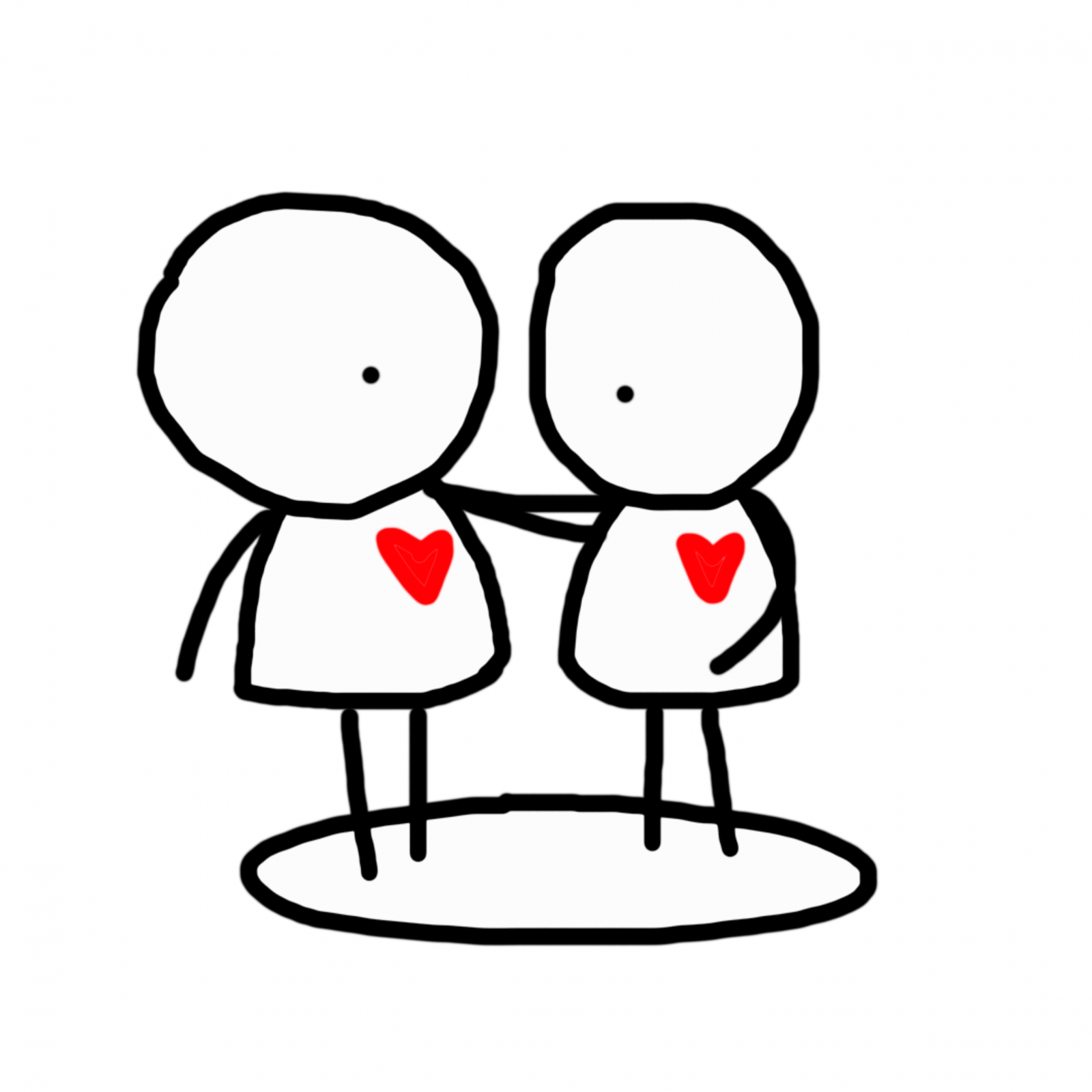 Offerings
What can I do for you? You could consider me in 4 different roles. The empases are online facilitation, design thinking, learning- and change processes and play&gamification. Sometimes they coincide. And sometimes they do not. 
I feel at ease in face-to-face and online working conditions. In Dutch and English language. 
Community builder
WednesdayWebJam started as an experiment. A platform for very passionate designers and innovators. What problems for people emerge now during the covid lockdown? How to collaborate online? How might we find better solutions to these problems by applying design thinking? 
Every wednesday participants from the US, EU, India, South Africa and other countries gather. We are hungry to explore, very curious and and not afraid. We connect and craft new experiences. We try new processes, tools and design with a human-centered mindset. Our principle: '#FailingForward. There is no other way.'
I am one of the 6 Crew members, steering WWJ thru the online galaxy. I guide the volunteers of the social media team. Also sharing my knowledge and experiences with Play and Gamification. Very often I prepare the session together with the Speaker, besides assisting as the Zoom-J. In different roles I contribute to this global community. 
If you want to know more how to facilitate a global community to grow and connect, please drop me a line here. I love to help you grow your community for your cause. 
Facilitator design thinking
What makes design thinking so special? How to ensure to collect many perspectives on your problem? How to help real people? Who have needs and desires? How does your product of service contributes?
Our problems of today look like Gordian knots. Without any human feel nor touch. Design thinking gives grip to search for many different point of views on this knot. Choose one relevant perspective and ideate many solutions. Choose one, that resonates, and test as quickly as possible. Testing provides you with valuable feedback. Much, much better than discussing without ending. Design Thinking cannot thrive without a multidisciplinary, inclusive team. And that is just a 'yummy' working condition!
I give trainings in design thinking with The Competence Factory (in Dutch). I have a discount voucher for you, if you want to enroll here. Would you have a more specific need in design thinking processes, please have a look with The Design Thinkers Academy (in English).
Love to hear your thoughts or pondering on design thinking and explore together. Drop me message anytime.
Facilitator interactive sessions
People convene. Online. Offline. What if convening does not lead to decision making, results or new experiences? What if nothing really changes? What if people do not feel challenged to learn?
Then I could facilitate these sessions for you. I make use of interaction re-design, creative working formats, the 6 Brainprinciples of Het BreinCentraal Leren Instituut, play and visualisation. I create a safe space, provide visual content that gives grip on where-you-are and what-to-do. I craft space to explore and experiment.
Participants feel activated and things start moving. People see each other's input and feel positive energy growing. Do you want assistance for an effective meeting? Click here to have a cup of tea and a chat. Welcome!
Keynote speaker Homo Ludens
Man ís designed for play. And by playing to learn and grow. Being inventive and expressing that in a creative way, so that organisations can innovate. But - unfortunately - we drifted far away from play. Mentioned by the famous historian, Johan Huizinga, in Homo Ludens (1938).
How can you tap into this playful mindset and capacity again? And use it as a team effort to find novel and surprising solutions? Which practical steps can you take? I can let you experience this in an interactive keynote or workshop.
Recent examples during the covid period are: WednesdayWebJam #5 and #6 or #23. Design Thinking Conference Kazachstan or Ynnovate/the Art of Innovating. Would you like more information, please give me a yell. 
Tedx How to Play
From 2016 I have facilitated learning sessions for judges and directors of Ministries of Justices and research institutions from the Middle East and Northern Africa (MENA region). The Government of The Netherlands invited them to visit and meet their Dutch counterparts (academics, judges and directors) to exchange knowledge and experiences. It was important to forge team spirit among the individuals. In this way the participants could open up to experience new, unexpected, a-little-quirky ideas. I did this based on the 6 Brainprinciples and creative working formats. Offering play as the vehicle of learning, was key. What this meant for the learners, you can watch here. 
The Facilitator learns
To learn. To reflect. To have a conversation about a common experience or desires in calm and peace, is extremely powerful. Having contact with my - international - conversation partner is exciting. We walk unpaved ways in facilitation, play and change. Searching meaning together. Only in this way we anchor our new insights in our thinking permanently. And they seep into our actions. You are very welcome to listen to topics as cultural communication, play in other cultures and facilitating with impact.